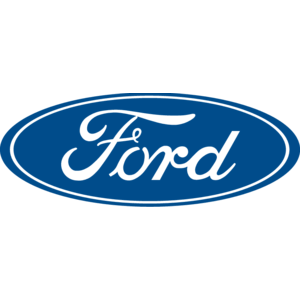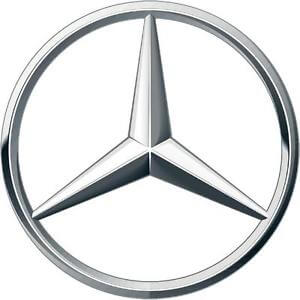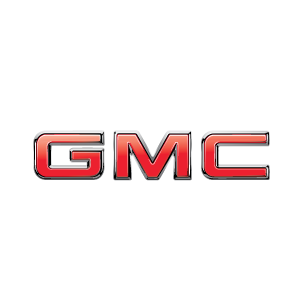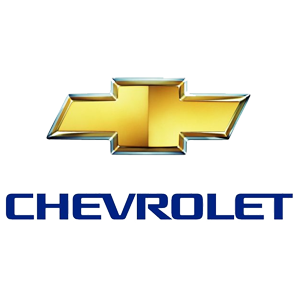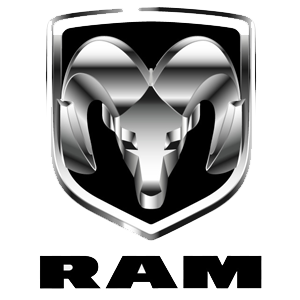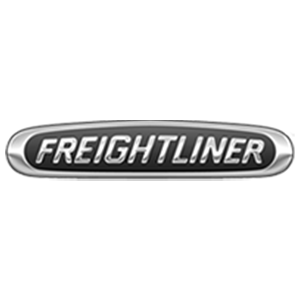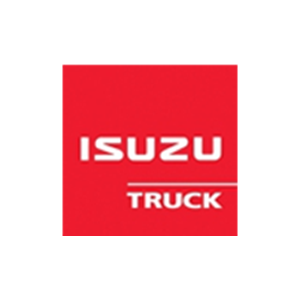 ***LOWER FUEL CONSUMPTION***
***LOWER AIR RESISTANCE***
Our Sleeping Cabins improves aerodynamic and have modern look & shape!
Our company puts a lot of effort into manufacturing the highest quality sleeping cabins in order to satisfy every customer. Currently we offer 2 models: Rooftop & Extended Cab. Both sleepers work as spoilers and wind deflectors at the same which improves vehicle's MPG
Our company always look for innovative solutions and implement the newest technologies which makes possible for us to offer very light sleeping cabins that weigh only 155 lbs and meet all required quality and safety standards.
At Synergy Upfit we commit to pay attention not only on manufacturing of our products, but also on its installation. That's why every sleeping cabin that we build and install always exceeds all quality and safety expectations!
Standard package for every sleeper model includes:
Thermal insulation
Velour upholstery
Two windows (in Rooftop models)
Side Wings (in Rooftop models)
Comfortable mattress
Light
2 regulated ventilation grates
Compartments for personal belongings
12V Outlet
Additional Options:
Sunroof
Outside LED Lights Bracket
Cabin Heating System
A/C Hose Installation (in Rooftop models)
Ladder Installation (in Rooftop models)
Power Inverter
***NEW*** Pro30 Rooftop Sleepers